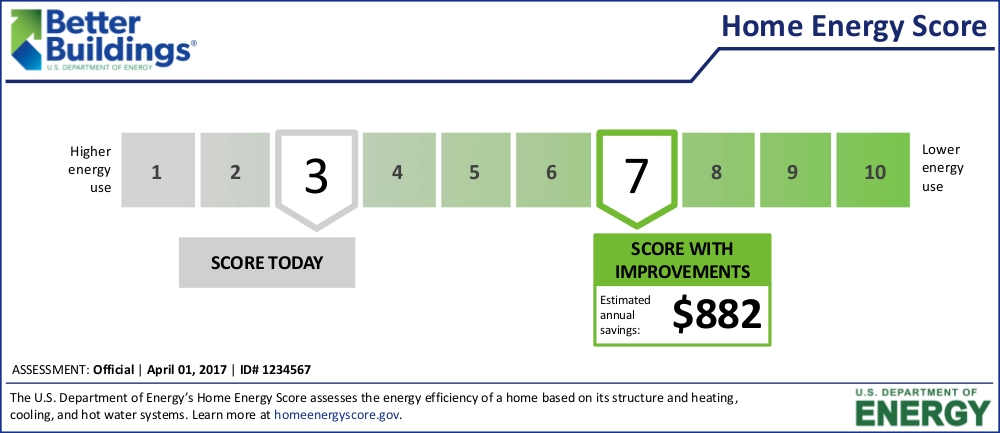 Get Your Home Energy Score!
Starting January 1, 2018, all Portland home listings will require a Home Energy Score.
A Home Energy Score will be required for all Portland, Oregon homes listed for sale in 2018. Top Notch is an independent non-profit that has assessed thousands of homes throughout Oregon and Washington since 1997. Our authorized, licensed home energy assessors deliver a federal, state, and city-compliant home energy score and report – conveniently and expertly.