Your Oregon Coast Home Inspectors:
Technical Expertise Second to None:
Oregon Coast home inspection services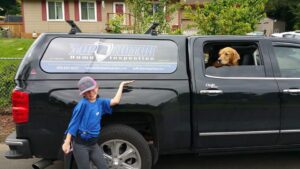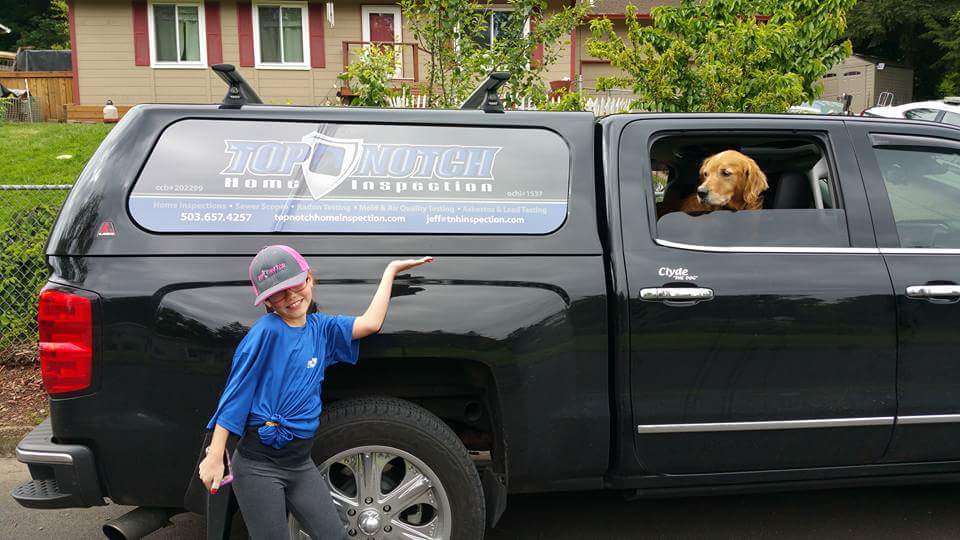 If you are looking for a Oregon Coast home inspector specializing in Oregon Coast home inspections providing years of knowledge and expertise you have come to the right place. Houses are complex structures consisting of numerous systems and thousands of components. Upon inspection of your home you will see why Top Notch's home inspectors complete more than 100 hours of continuing education per year and teach courses to other Oregon Coast home inspectors and real estate agents alike. When you hire a home inspector in Oregon Coast make sure the person doing the work is a qualified professional. If you are going to hire someone for a Oregon Coast home inspection look no farther than Top Notch Home Inspection for your Oregon Coast home inspection needs.
Your Oregon Coast Oregon Home Inspectors
Finding and buying the perfect home can be difficult, but we make the home inspection process easy for you. Top Notch Home Inspection's friendly office staff will make the scheduling arrangements and follow up when the report is complete. This means your Oregon Coast home inspector will not be stopping your home inspection to answer his cell phone and schedule someone else's home inspection. Our typed narrative home inspection report with summary will lead you system-by-system through your house with the inspector's observations and recommendations included in clear, concise language. And, photos are included, where appropriate, for further clarification. Of course, you are encouraged to attend the inspection so we can address your concerns and explain issues in person, as we find them. Follow-up phone calls are also welcome. Click through the buttons at the top of our home page to learn about us, about our Oregon Coast home inspection services, and about homes, including hundreds of answers to questions from our clients. If you have a question about your home, or would like to schedule your Oregon Coast home inspection, call us at
or email us at jeff@tnhinspection.com. We look forward to serving your Oregon Coast home inspection and testing needs.
*We Guarantee 24 Hour Reports Returned.
OCHI # 1537 CCB # 202299