Our Story: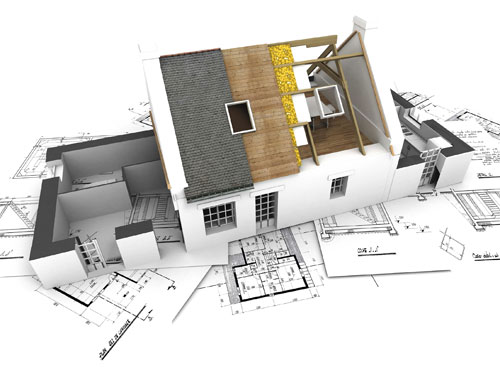 Your Portland Oregon Home Inspectors:
Technical Expertise Second to None: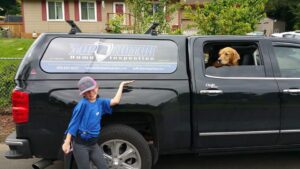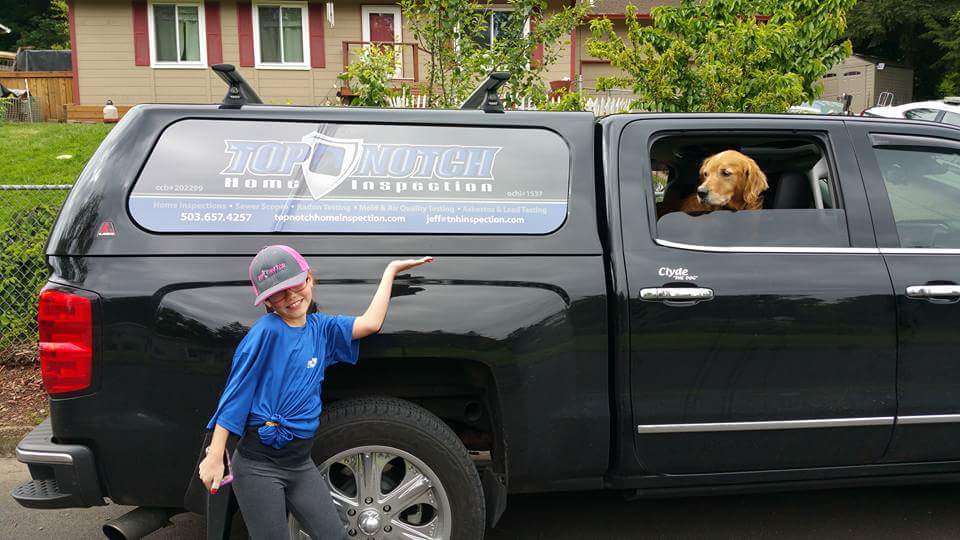 Top Notch Home Inspection has been in the field of construction for 20 plus years. With an attention to detail and professionalism we strive to give you the product and piece of mind you deserve in any purchase of a home new or old! My name is Jeff Hayes I have 20 years of experience in the industry. As a Former Project Manager in commercial properties I have experience in most all the building trades. I have built and remodeled over a 100 homes. dealing with all aspects of the home. I started doing manual labor working in all fields including: Property development, Framing, Siding, Roofing, Plumbing, Electrical, and HVAC. I worked my way through all the steps to management as a worker from Laborer to Foreman, Superintendent to Project Manager, finally to Owner. I achieved this from taking pride in my work and myself.
Also serving the State of Washington.
We are Licensed, Bonded, and Insured. We also carry error and omissions insurance and Workers Compensation insurance.
Top Notch Service:
Finding and buying the perfect home can be difficult, but we make the home inspection easy. Our friendly office staff will make the scheduling arrangements and follow up when the report is complete. This means your Portland Oregon home inspector will not be stopping your inspection to answer his cell phone and schedule another inspection.
The Best Inspection Report In The Profession:
What good is the best technical expertise and the best service if you can't understand the report? Our certified Portland Oregon home inspector prepares a concise, easy-to-read checklist report with photographs, emailed the same day. Our typed narrative report with summary will lead you system-by-system through your house with thePortland Oregon home inspector's observations and recommendations included in clear, concise language. And, photos are included, where appropriate, for further clarification. Of course, you are encouraged to attend the Portland Oregon home inspection so we can address your concerns and explain issues in person, as we find them. Follow-up phone calls are also welcome.
To view a sample report click HERE!
Your Information Resource:
Click through the buttons at the top of our home page to learn about us, about our services, and about homes, including hundreds of answers to questions from our clients. If you have a question about your home, or would like to schedule your Portland Oregon home inspection, call us at 503.657.4257, or email us at jeff@tnhinspection.com. We look forward to serving your inspection and testing needs.
Areas Served:
We service the following areas: Portland, Beaverton, Happy Valley, Clakamas, Tigard, Hillsboro, Gresham, Salem, Willsonville, Milwaukie, Oregon Coast, Lincoln City, Seaside, Keizer, West Linn, Lake Oswego, and Gladstone in Oregon.
*We Guarantee 24 Hour Reports!*

Call Top Notch Home Inspection LLC Today!! (503) 657-4257
OCHI # 1537 CCB # 202299