---
Top Notch Home Inspection – Your Trusted Portland Home Inspections Partner
SCHEDULE yOUR pORTLAND hOME iNSPECTION tODAY
At Top Notch Home Inspection, we are committed to giving you the best service possible. That's why we work around your schedule and are always available to answer any questions you may have. We believe in complete transparency and honesty, and we will never cut corners when it comes to your home inspection.
Trust the experts at Top Notch Home Inspection for your Portland home inspections. Contact us today to schedule an appointment!
As a proud Portland-based home Inspection company, Top Notch Home Inspection aims to provide thorough and accurate home inspections for you're piece of mind. Our certified home inspector has years of experience and the latest technology to detect any potential issues in your home including mold, pests, and structural damage. Call us at (503) 657-4257 or email us at jeff@tnhinspection.com.
*We Guarantee 24 Hour Reports Returned.
Providing Professional and Reliable Home Inspections in Portland
---
We understand that buying a home is a significant investment and you want to ensure that you're making a sound decision. That's why we offer a comprehensive report of our findings, complete with clear explanations and detailed descriptions. Our priority is to give you a complete understanding of your properties condition. As a trusted home inspection company in Portland, we understand that scheduling an inspection can seem overwhelming. That's why we have made the process as simple and streamlined as possible. If you're in need of a home inspection in Portland, look no further than Top Notch Home Inspection.
We also provide Home Inspections In Oregon City, Clackamas home inspections, Beaverton home inspections, Happy Valley home inspections, and inspections in the entire Portland Oregon Metro area. Also serving the state of Washington.
---
Get Your Home Energy Score from a Licensed Home Energy Assessor! The Portland Home Energy Score helps consumers know what to expect from their utility…
---
Certified Home Inspections
---
Get practical advice based on our own experience..
---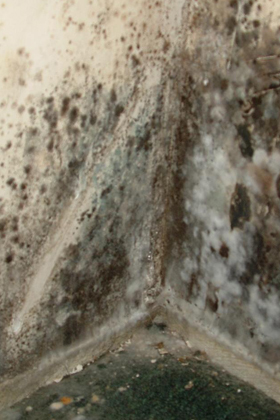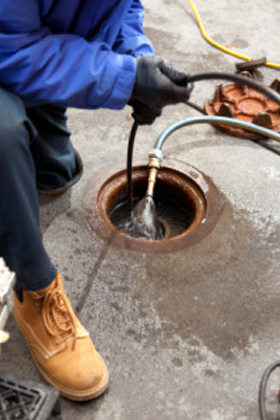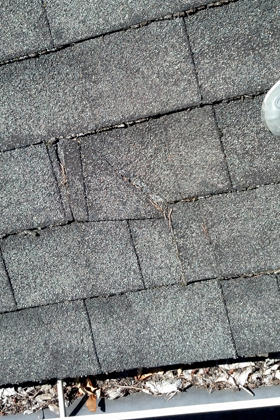 ---
Portland New Construction Inspections New Construction Inspections are provided in Portland and surrounding areas of Portland including Oregon…
Portland Certified Roof Inspections *Call for pricing. Pricing is determined by size and pitch/slope.* Top Notch Home Inspection…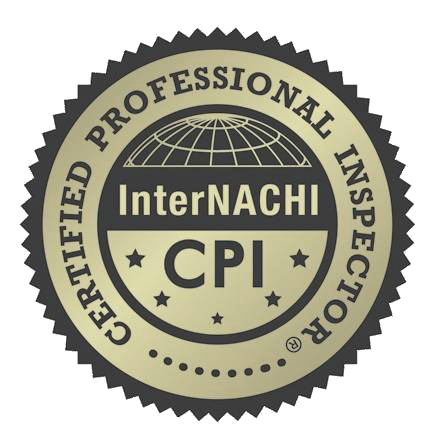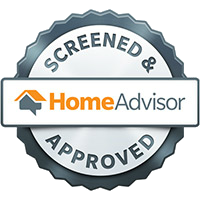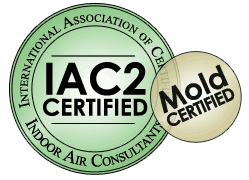 Areas we serve…
---
Licensed in Washington state for Home Inspections and all other services except energy scoring. Including these areas in the state of Washington: South Washington, Vancouver, Camas and Battle Ground
---