Click through the buttons at the top of our home page to learn about us, about our Portland, Oregon home inspection services, and about homes, including hundreds of answers to questions from our clients. Call us at (503) 657-4257 or email us at jeff@tnhinspection.com.
*We Guarantee 24 Hour Reports Returned.
Our Services
---
We also provide Home Inspections In Oregon City, Clackamas home inspections, Beaverton home inspections, Happy Valley home inspections, and inspections in the entire Portland Oregon Metro area. Also serving the state of Washington.
---
Get Your Home Energy Score from a Licensed Home Energy Assessor! The Portland Home Energy Score helps consumers know what to expect from their utility…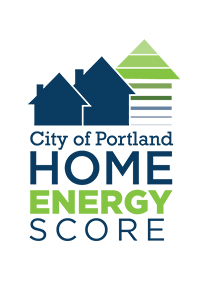 Portland Home Energy Scoring
Get Your Home Energy Score from a Licensed Home Energy Assessor!
---
Certified Home Inspections
---
Get practical advice based on our own experience..
---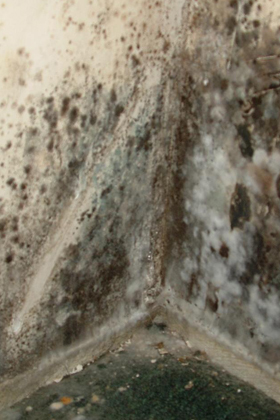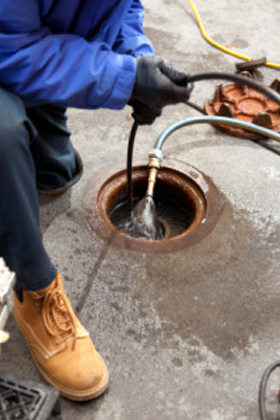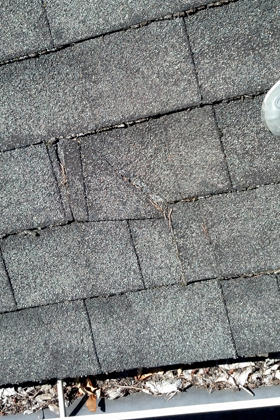 ---
Portland New Construction Inspections New Construction Inspections are provided in Portland and surrounding areas of Portland including Oregon…
Portland Certified Roof Inspections *Call for pricing. Pricing is determined by size and pitch/slope.* Top Notch Home Inspection…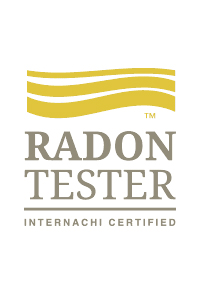 Should you test for radon?
Testing is the only way to know your home's radon levels. There are no immediate symptoms that will alert you to the presence of radon. It typically takes years of exposure before any problems surface.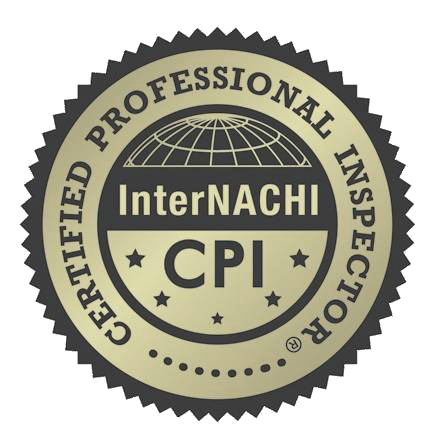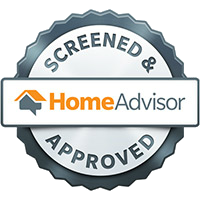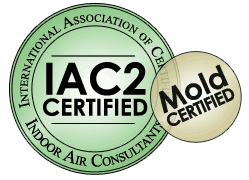 News and Updates
---
If you are looking for a Portland, Oregon home inspector specializing in Portland, Oregon home inspections providing years of knowledge and expertise you have come to the right place.
---
Get The Facts Here! Radon Gas Is A Killer. Protect Your Family Today!
Two Portland-Area Water Samples Set Records For Lead By Brad Schmidt | The Oregonian/OregonLive Email the author | Follow on Twitter on June 12, 2016 at 9:40 AM, updated June 12, 2016 at 4:24 PM Water collected in two Portland-area homes recently logged the highest lead levels reported locally in nearly two decades, new testing…
Continue Reading Two Portland-Area Water Samples Set Records For Lead Levels
Published on March 12, 2020 – By Lexi Klinkenberg Buying a home is a big deal and can be an overwhelming and sometimes stressful experience, especially if you are a first-time homebuyer. In order to help you navigate the process, save money and avoid common mistakes we asked experts from across the country, from Florida to Michigan to Oregon, to share the questions they…
Continue Reading Most Common Questions Asked by First Time Homebuyers
Areas we serve…
---
Licensed in Washington state for Home Inspections and all other services except energy scoring. Including these areas in the state of Washington: South Washington, Vancouver, Camas and Battle Ground
---