Our Home Inspection Company serves the entire state of Washington.
We offer all kinds of home inspection services, not just home inspections but sewer scopes, radon testing, flow testing 2 & 4 Hour, well water quality, lead in paint testing, mold testing, water quality, lead testing, and asbestos testing. Hire a Washington home inspection service you can rely on to be timely and efficient. Our Washington Inspectors are second to none. You will find them easy to communicate with and equally easy to get a fast accurate home inspection report.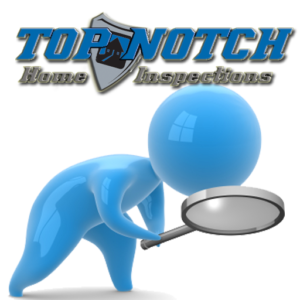 Home Inspections in the state of Washington
Washington inspection license no is 2222. Tim Jones is our official Washington home inspector. He is licensed and insured to perform home inspections throughout the state of Washington. Dont hesitate to send us a message and inquire with any questions you might have about a pending home inspection. We work with sellers inspections, pre listing inspections, and various types specialty home inspection services.
Call Us Today And Schedule Your Inspection Now (503) 657-4257